3
Yes
None
1
Name...
/new-releases-by-university-professors-press/
Poems For and About Elders (Revised & Expanded Version) by Tom Greening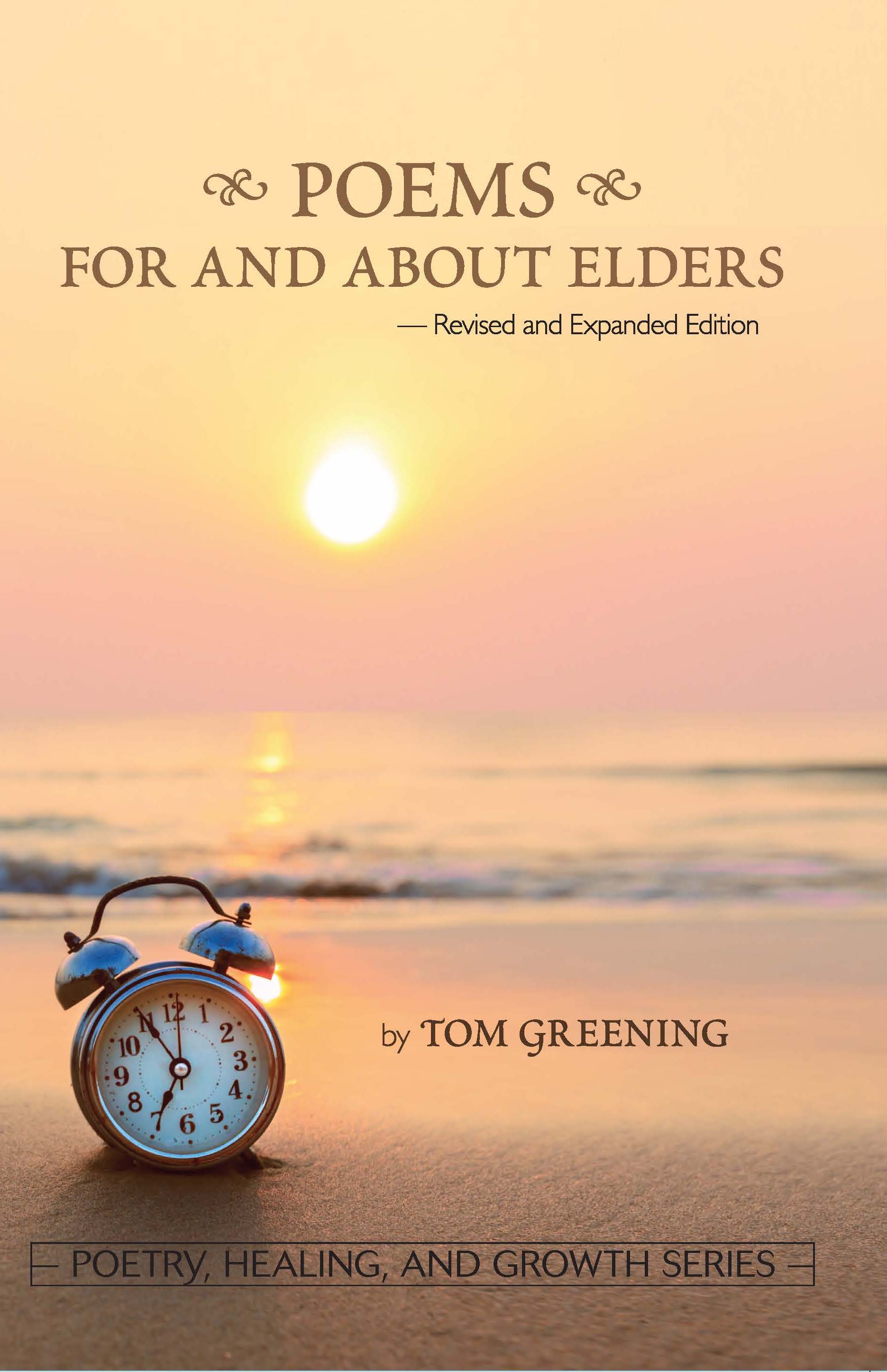 Tom Greening is a wonderful role model of an elder, poet, philosopher, and educator who shares personal, honest, and lyrical contemplations on later life issues. The poems in this collection grew out of his serving as a training director at AgeSong, his psychotherapy practice, and his own aging. With wit and humor, Dr. Greening guides us through many issues faced by elders, including those often not discussed. Through the poems, elders and those who love elders will be challenged and comforted while developing a deeper understanding of the aging process.
Words Against the Void: Poems by an Existential Psychologist (Revised & Expanded)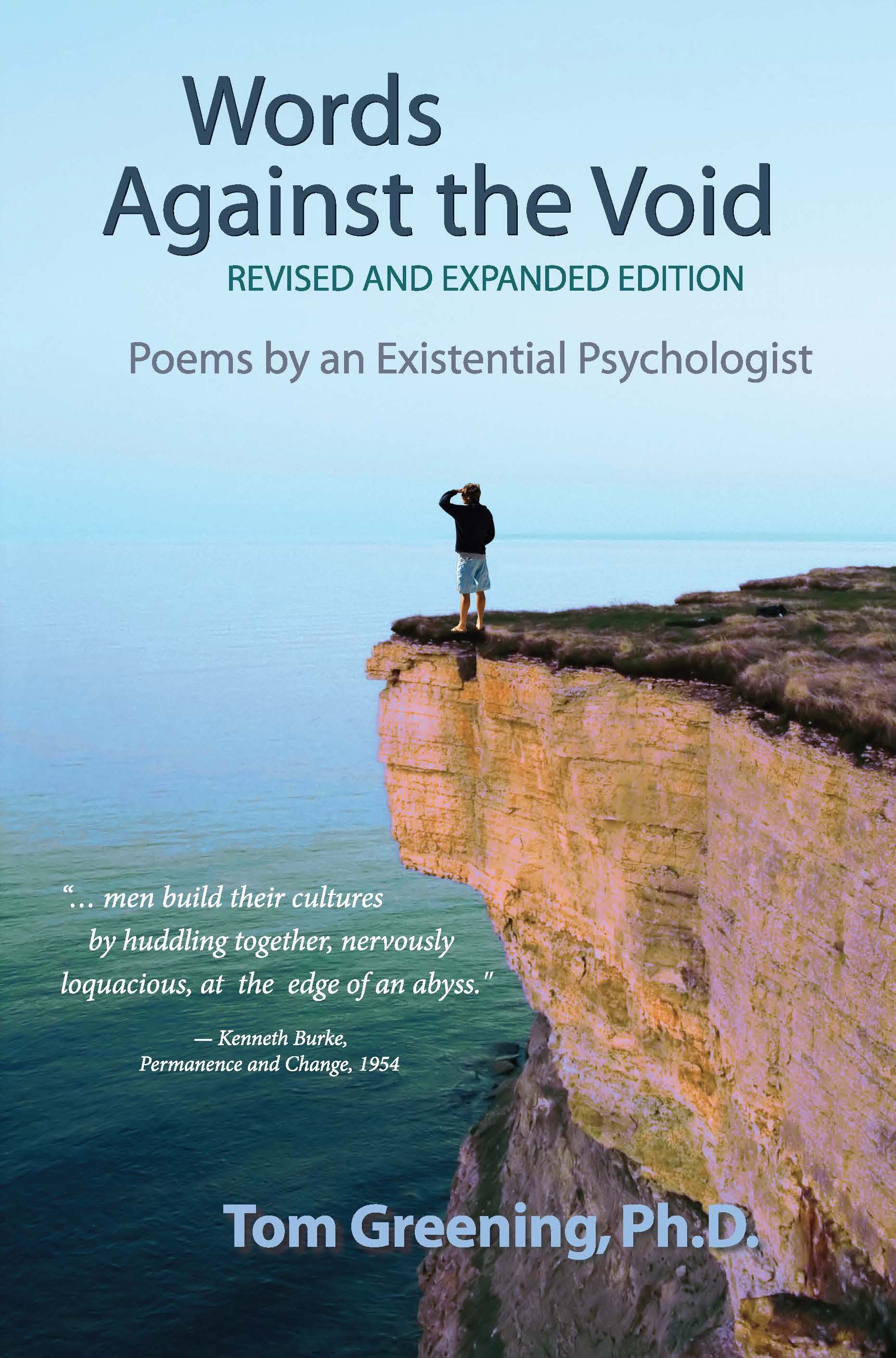 Tom Greening is a long time existential psychologist, professor, and poet. In this collection of poems, Dr. Greening explores many challenging topics, incuding the meaning of our existence, the challenges of the medical model in psychology, war, religion, and our paradoxical human nature. All these topics are approached with his typical wit and humor. Whether a psychologist, mental health proefssional, or just someone interested in the many challenges of life, this collection of poems will make you think, laugh, and maybe even cry.
Connoisseurs of Suffering: Poetry for the Journey to Meaning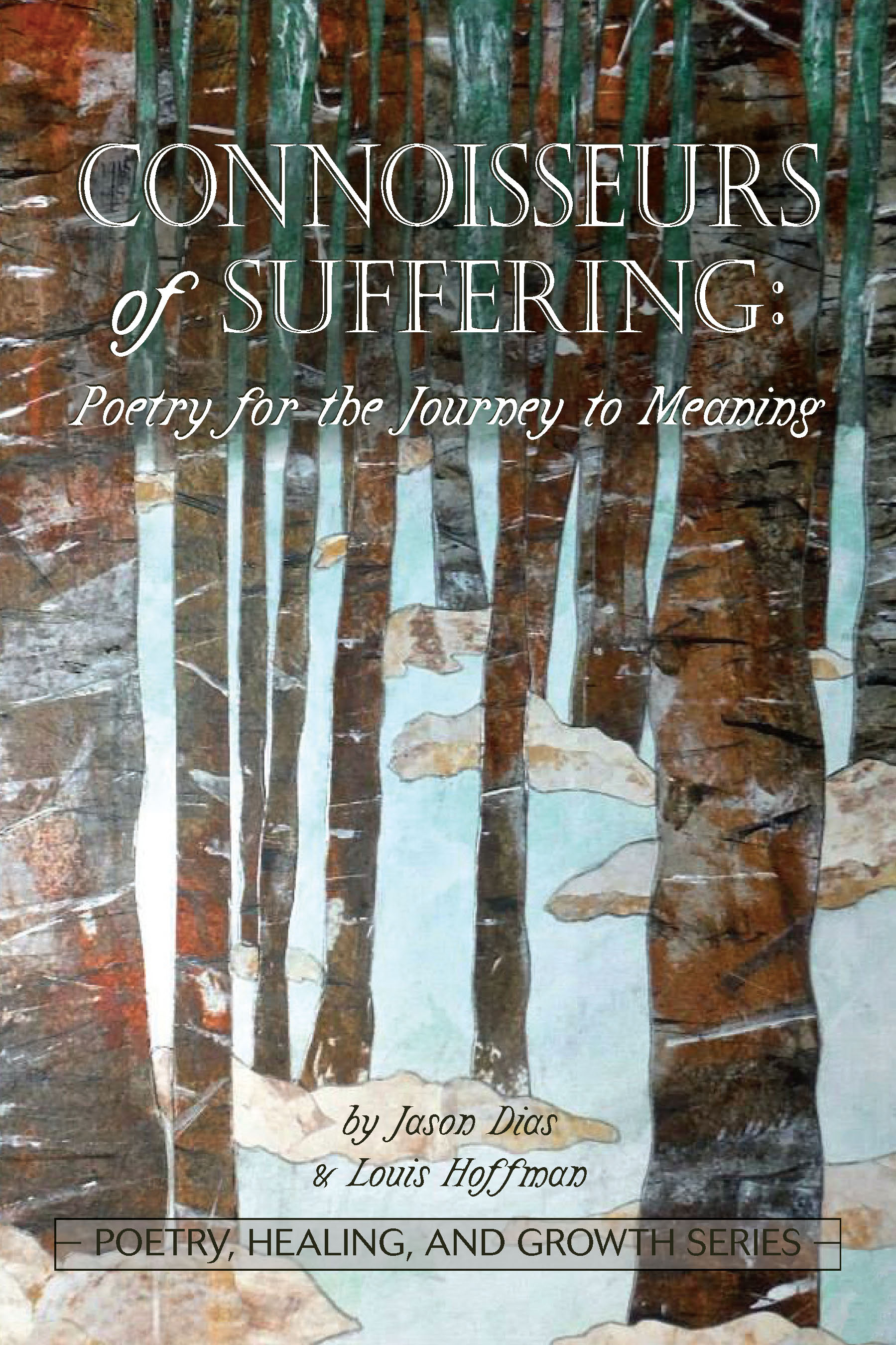 Connoisseurs of Suffering is a powerful collection of poems exploring the potential meanings in suffering. Suffering is an inevitable part of life and, perhaps, a necessary one: if we love enough, we eventually experience loss and get hurt. The choice is not between suffering and not suffering so much as between suffering for something and suffering for nothing. The poets featured in Connoisseurs of Suffering have chosen the former path–to suffer for something–and have found meaning through the pain they endured and, in some cases, continue to endure. These poets have chosen to courageously share the wisdom and grace that has emerged from their pain.
The contributors to Connoisseurs of Suffering include award-winning poets and authors as well as psychologists and other mental health workers. The poems are powerful, provocative, and often quite raw with pain and meaning. While the poems will not alleviate your suffering, they will help you feel less alone. As Dave Elkins wisely says in the Foreword, "Life is indeed difficult but it's a whole lot better when we listen, really listen, to one another's pain… and care."