Love Outraged and the Liberation of the Core Self by Franklin Sollars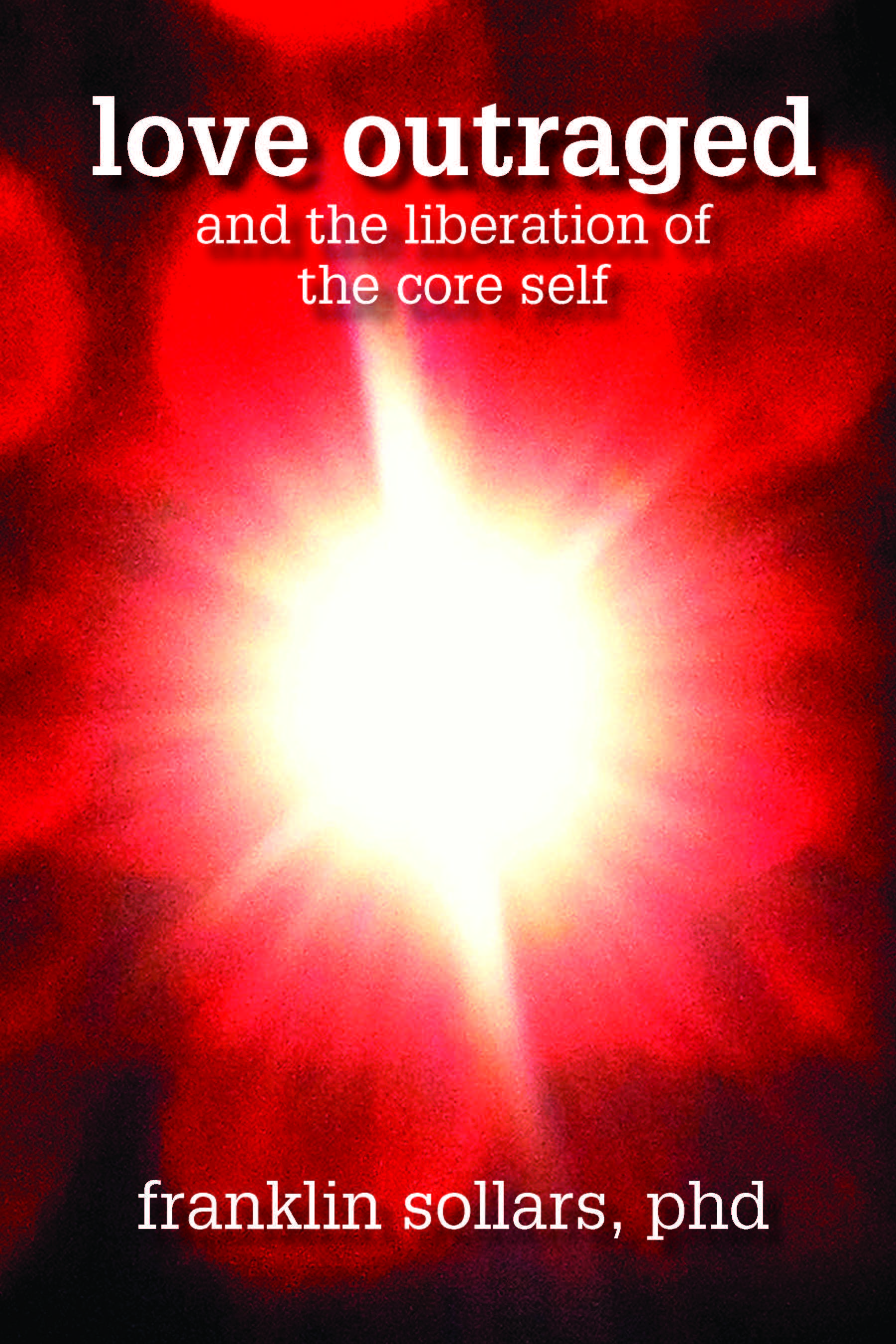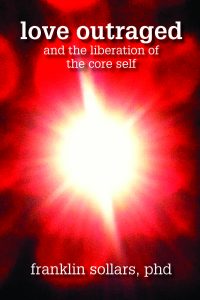 Love Outraged is a guide book for those who are disenchanted by the limitations of more superficial approaches to emotional and spiritual development. Rather than bypassing our character faults and inner conflicts by simply using positive intention, affirmations, and visualizations, Dr. Sollars provides a depth psychological model of spiritual transformation aimed at changing our very darkness and shadow elements within to positive outgoing emanations of expression from the core of our being.  Sollars takes us on a Dante-like adventure from the depth of our souls to finally discover the way back through darkness and the liberation of our positive, loving, and ecstatic qualities of the soul. Love Outraged's depth approach to transformation offers numerous specific techniques, practices, meditations, Q's and A's, and real case examples that illuminate the path to the liberation of that which is most loving, ecstatic, healing, and sacred within us – Our Core Self.
What People are Saying about Love Outraged
Sollars writes profoundly about a deep core in personality and paths leading towards and away from it. In this, he links up with a great tradition of writing that affirms the depths of the human condition and attempts to delineate factors that enable sound development. The author contributes to a basic concern in literature and spirituality involving corruption one undergoes in order to survive, while an unblemeshed element of selfhood remains.
Michael Eigen
Author of Faith, The Psychotic Core, The Birth of Experience
Franklin Sollars has written a profound, important book that offers insight into the possibilities of a unified spiritually-oriented psychotherapy that addresses the essential Core self of a human being, a Core self that fulfills itself through unity.  His model is alchemical transformation of the Core Self, and he draws inspiration from psychoanalysts such as Wilfred Bion, Michael Eigen, Gerald J. Gargiulo, and James Grotstein, and joins their ranks as a major contributor to writers who consider the relationship of the spiritual self and psychotherapy.
Merle Molofsky
Psychoanalyst, Faculty member of the Harlem Family Institute;
Faculty member of the Training Institute NPAP, Board of Directors of the International Forum for Psychoanalytic Education, and the Advisory Board of Harlem Family Institute, author of Streets 1970.
Frank Sollars's writing takes us beyond the important healing of early damages and resulting defenses.  He shows us the exciting potential of our Core Self in unitive consciousness.
Eugene F. Humphrey, PhD, Senior Pathwork Helper