Poems For and About Elders (Revised & Expanded Edition)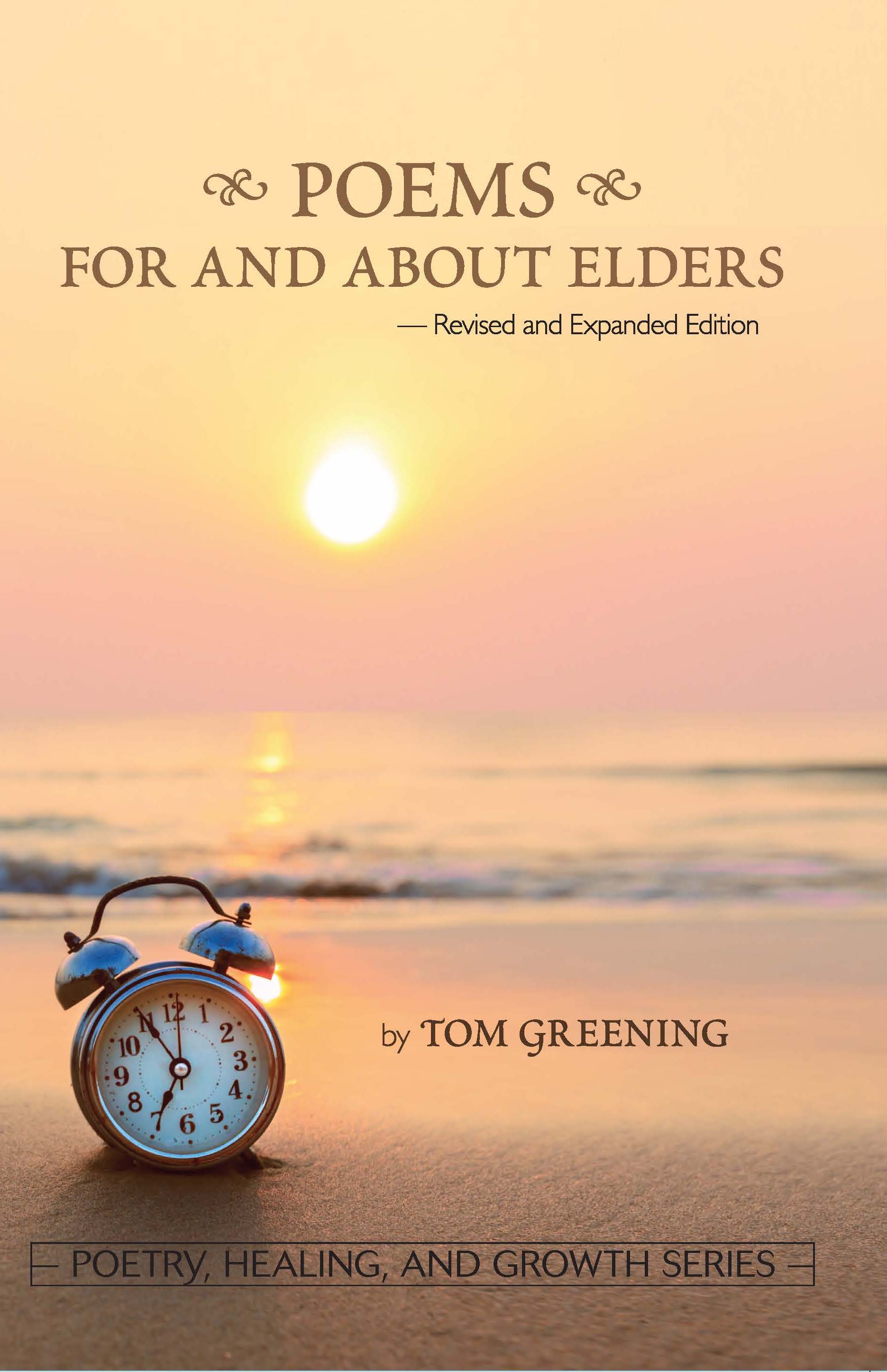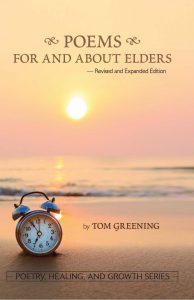 About Poems For and About Elders
Tom Greening is a wonderful role model of an elder, poet, philosopher, and educator who shares personal, honest, and lyrical contemplations on later life issues. The poems in this collection grew out of his serving as a training director at AgeSong, his psychotherapy practice, and his own aging. With wit and humor, Dr. Greening guides us through many issues faced by elders, including those often not discussed. Through the poems, elders and those who love elders will be challenged and comforted while developing a deeper understanding of the aging process.
Reviews
Tom Greening's poetry takes on the phenomenon and complexity of aging and of being an elder with uncanny depth, wit and his trademark existential humor–befitting his fifty-year career as an existential psychotherapist. Doing away with any lightness and political correctness, these poems will not only make you smile but they will help you face a topic most of us would rather not contemplate: our mortality.
Nader Shabahangi, PhD
President, Existential-Humanistic Institute
CEO, AGeSong & Eldercare Provider
Tom Greening deals creatively with life review, fear of dying, dementia, loss, and the comforts possible in older age. He accomplishes all this with his persistent wit, unique rhyme schemes, and novel imagery. With its honesty, candor, and humor, this book deserves to be read widely.
Carol Barrett, PhD
Professor, Union Institute and University
Author, Calling in the Bones